The District Seating Chart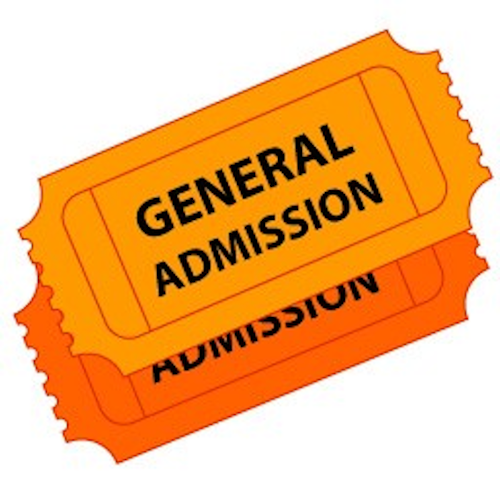 The District is a concert venue with a max capacity of 1500. This capacity is divided between the standing room only general admission seats on the ground floor and VIP upper-level seating overlooking the stage.
Upper-level seating is comfortable theatre-style seating from tables with excellent sightlines to the venue.

If you need information on accessibility seating and accommodations or upper-level seating, please call the venue at 605-271-5600
NOTE: The seating layout may change depending on the event. Always check the seating map when choosing your tickets.
You can reserve your best seats today by purchasing your tickets now! Visit the The District schedule to see all the upcoming events.
To view the ticket and authenticity policies please check out the ticket information page.